Quotation
We recognise that your Website Requirements are unique!
Please fill in the form below so we can respond with an accurate as possible quote, it will also help you to start putting a scope of work together on what it is you are looking for, if you have not already done so.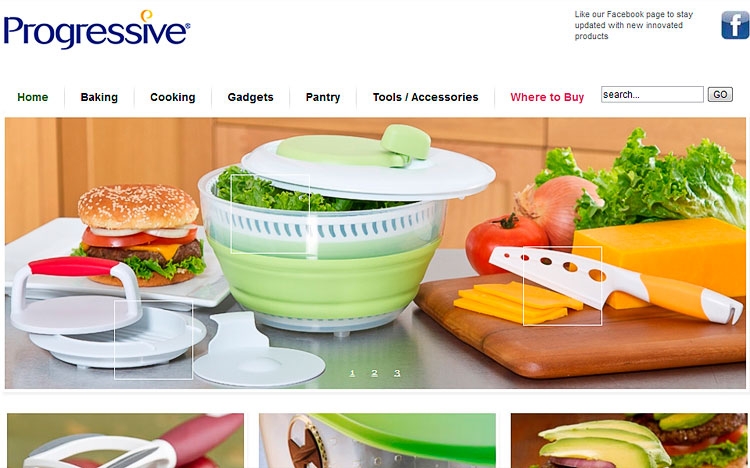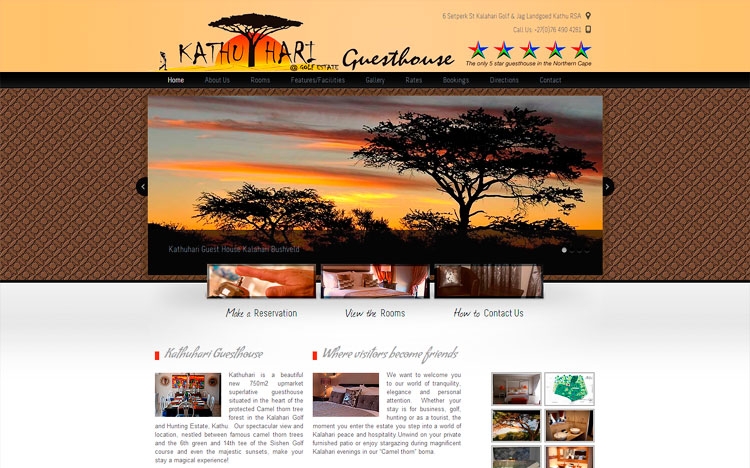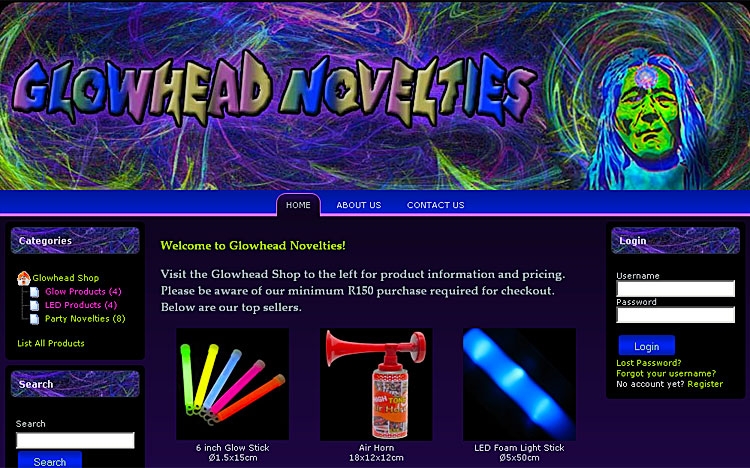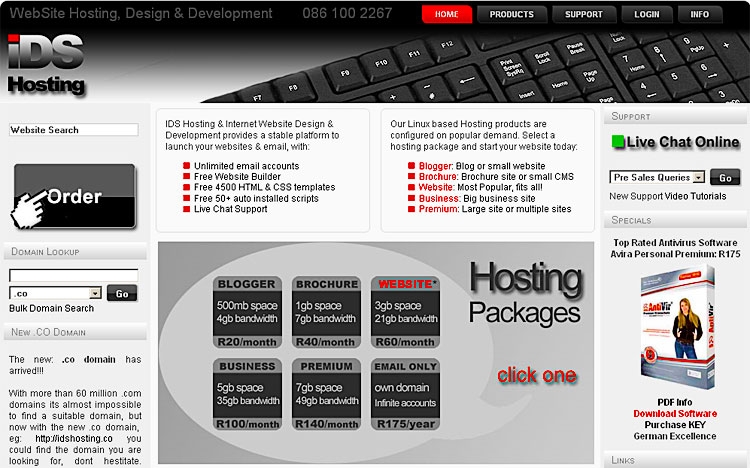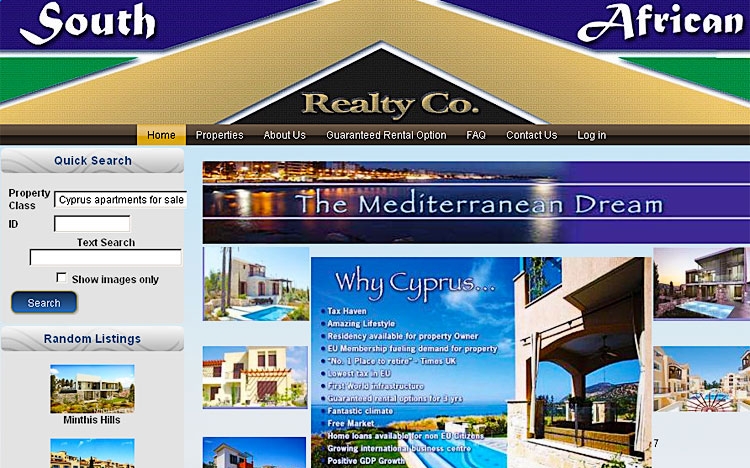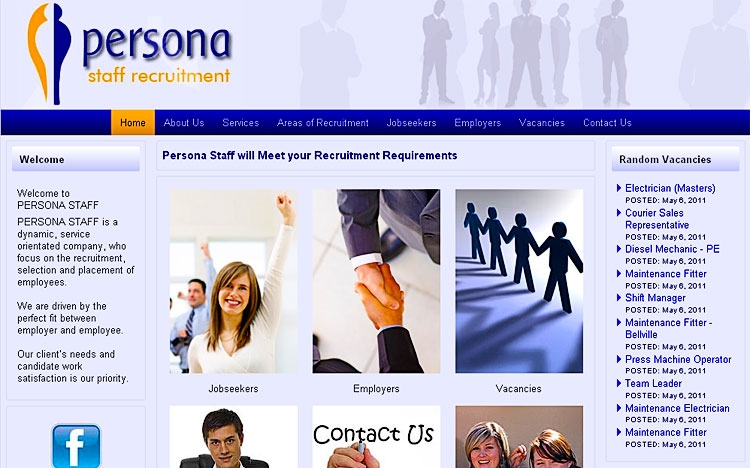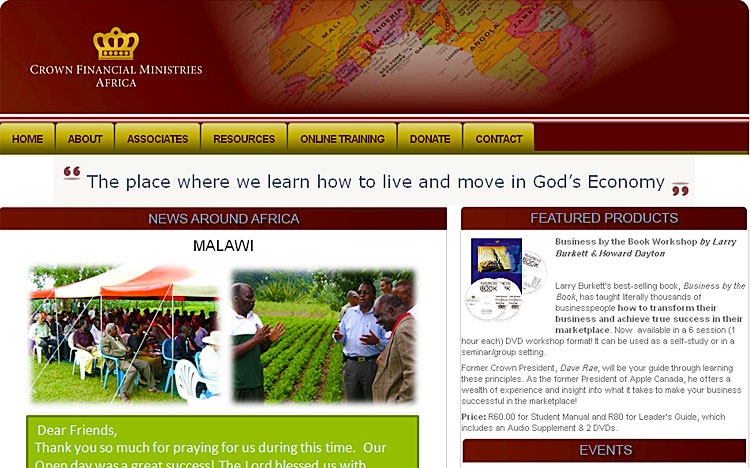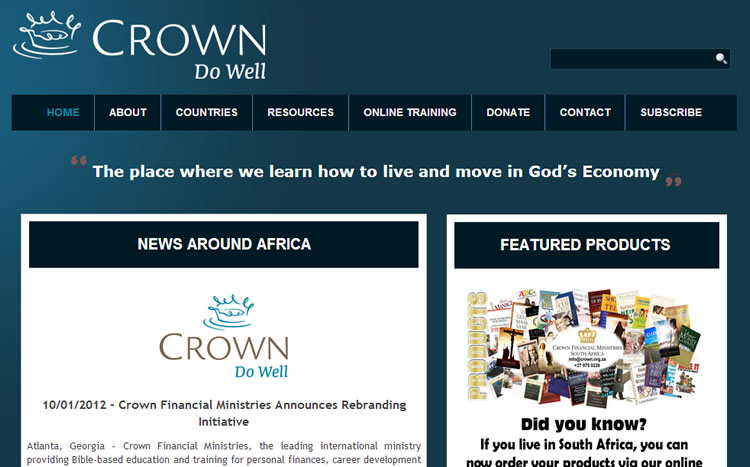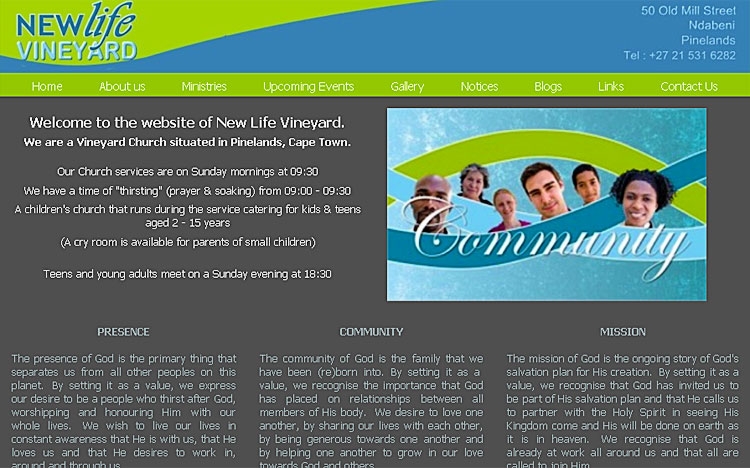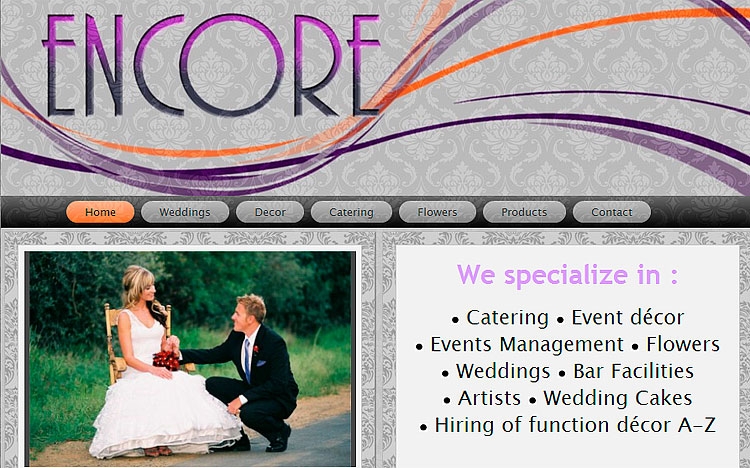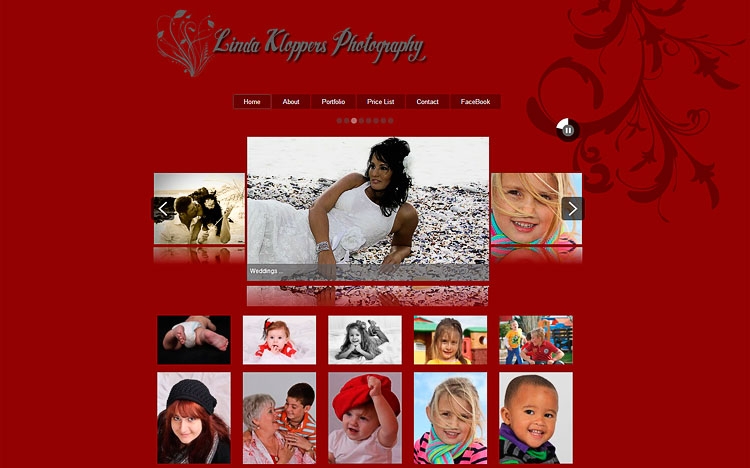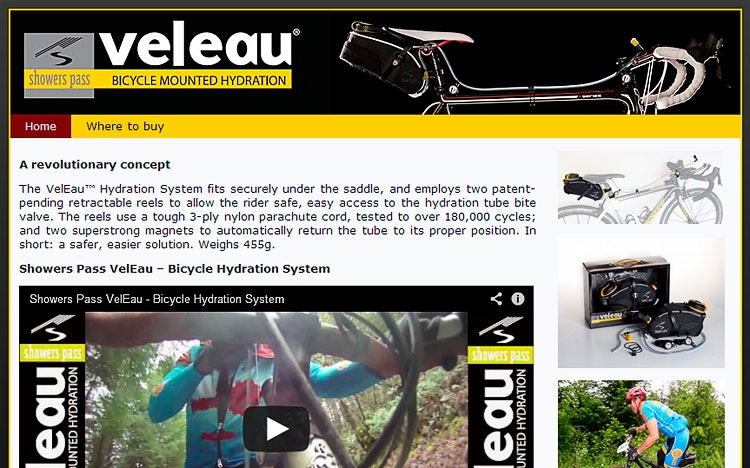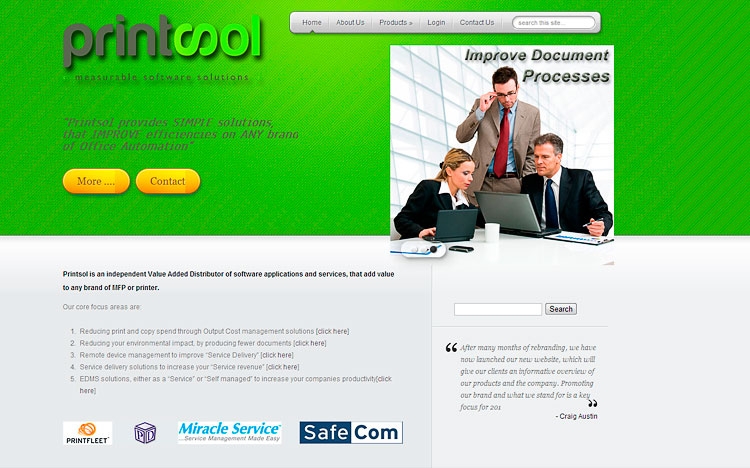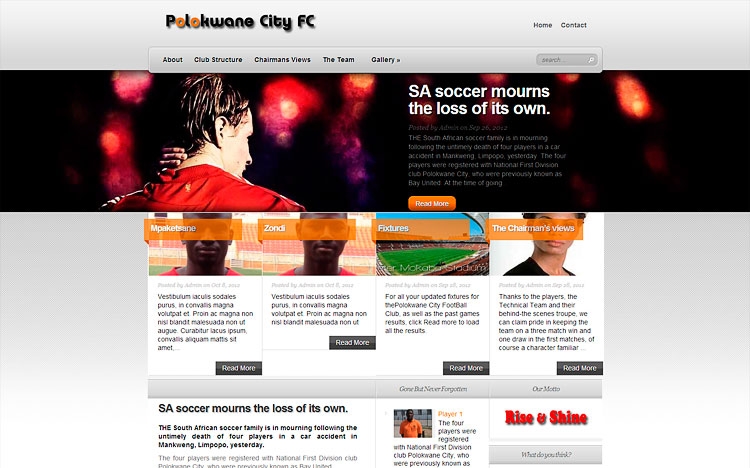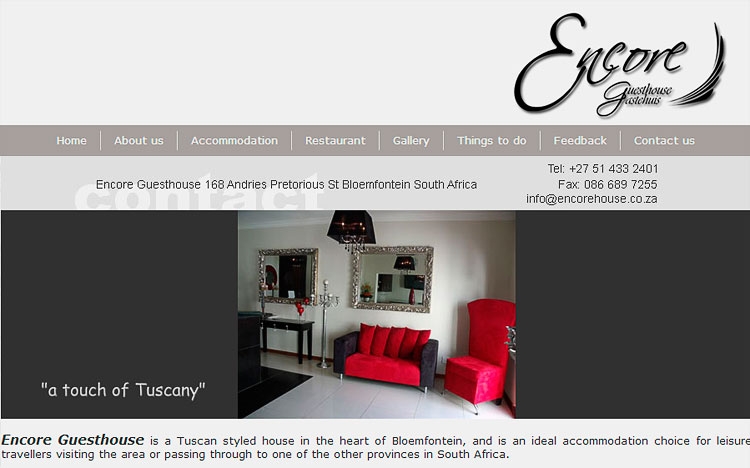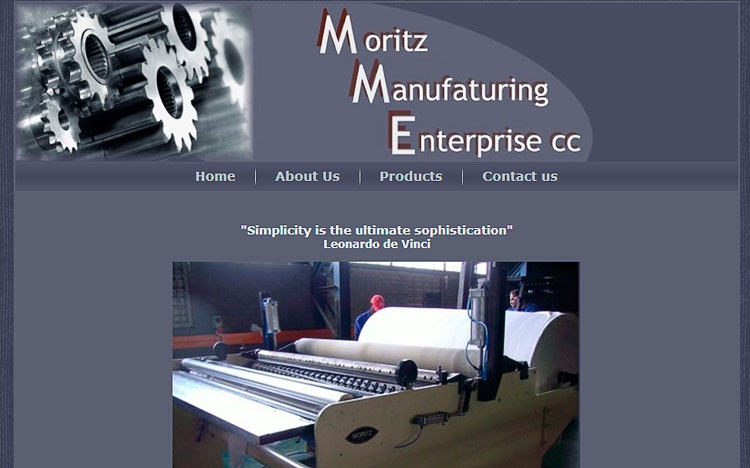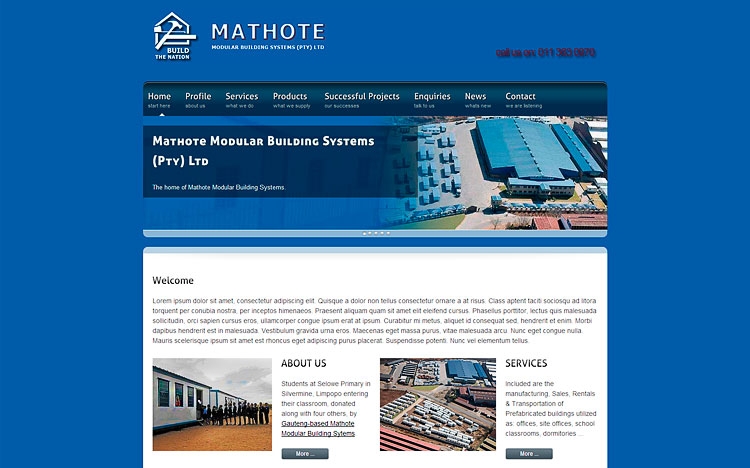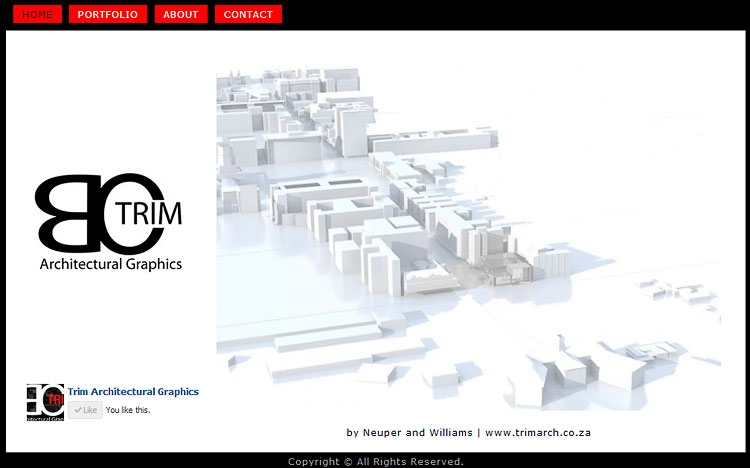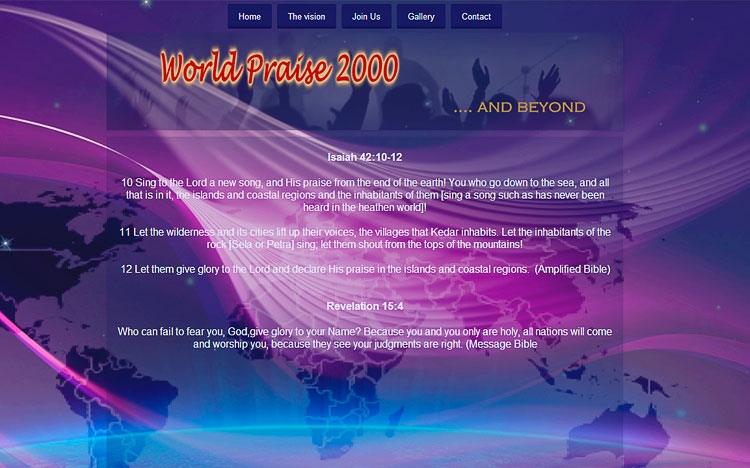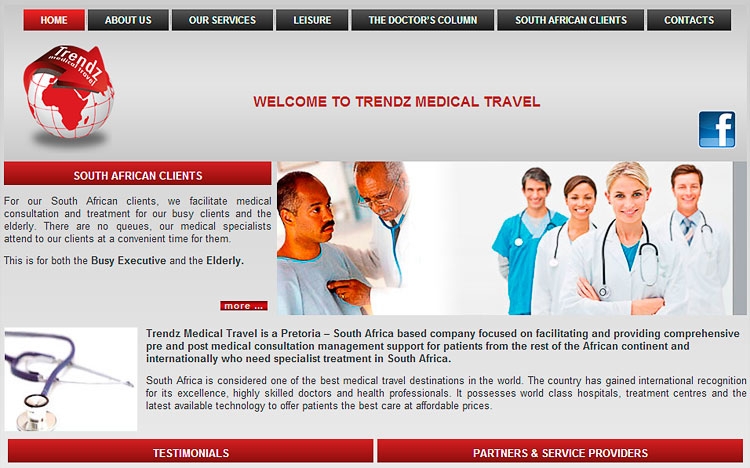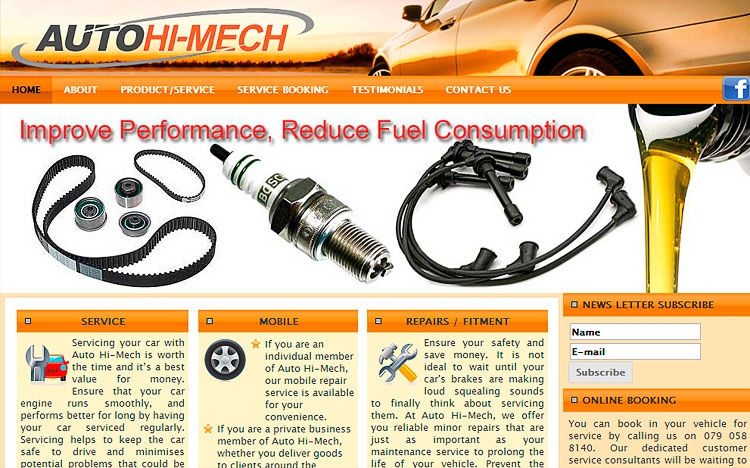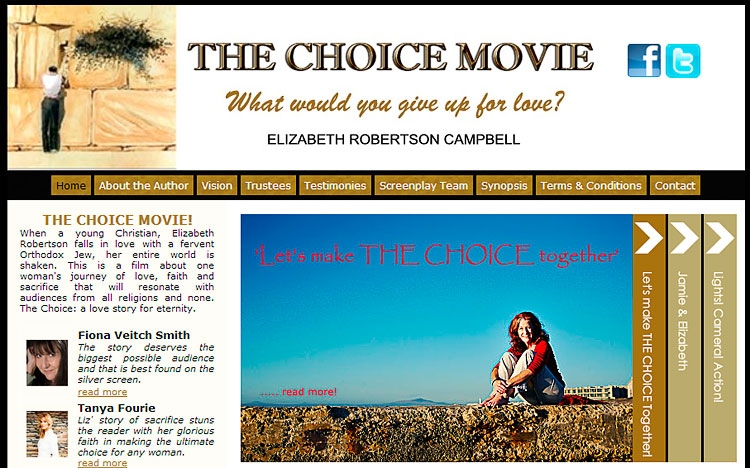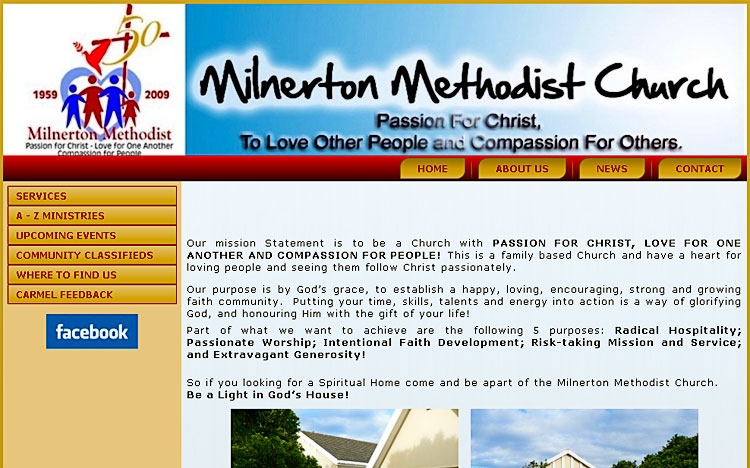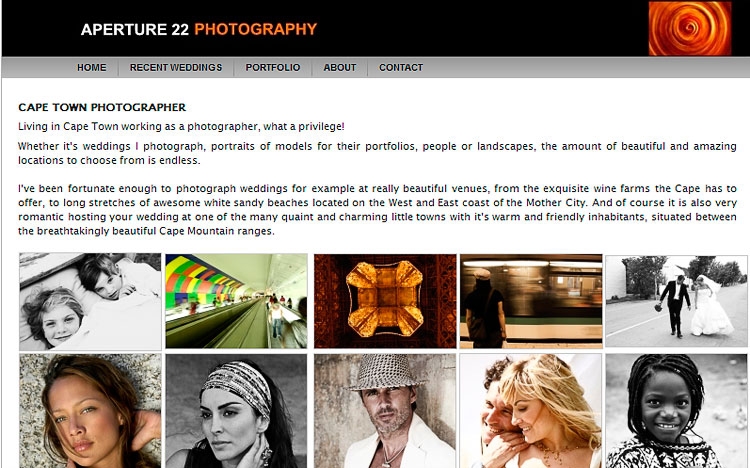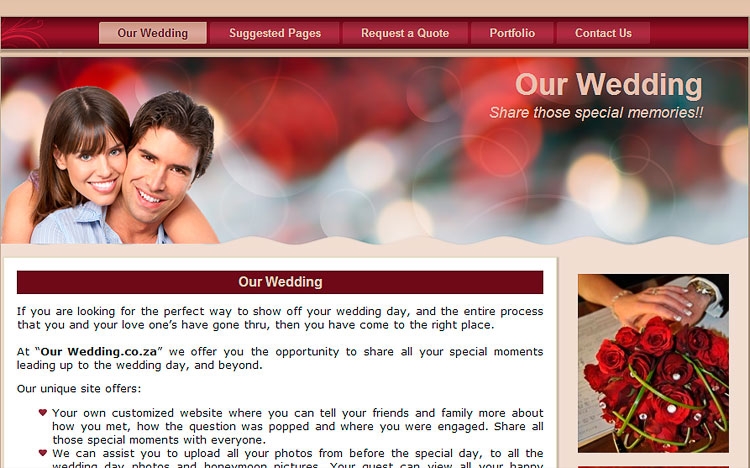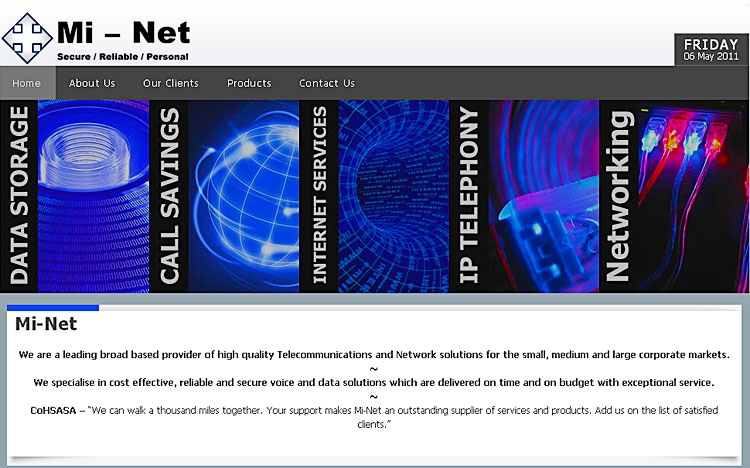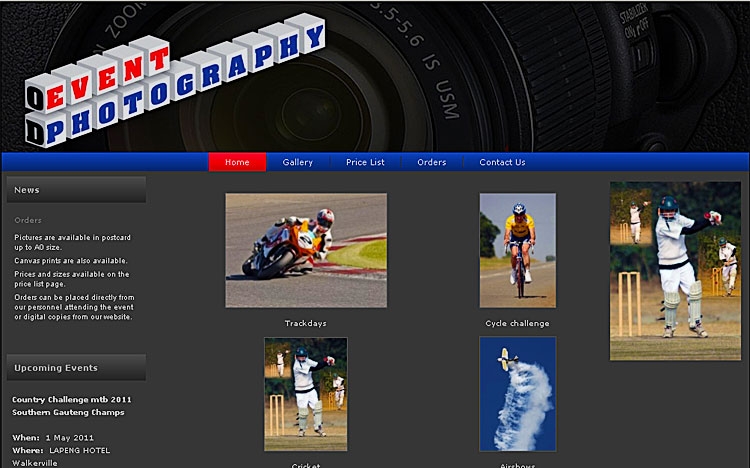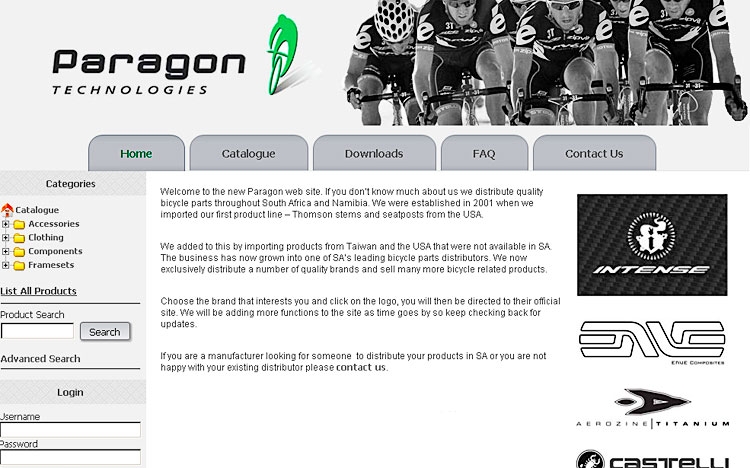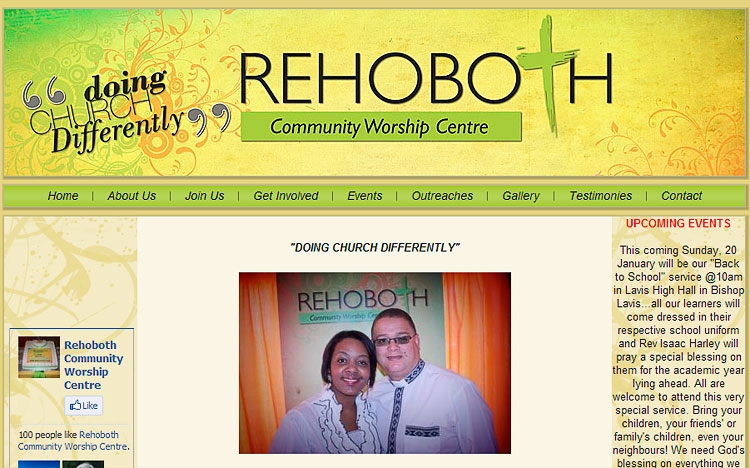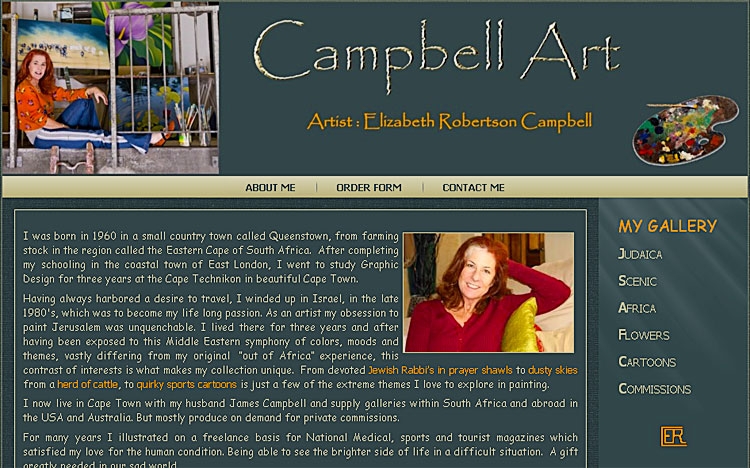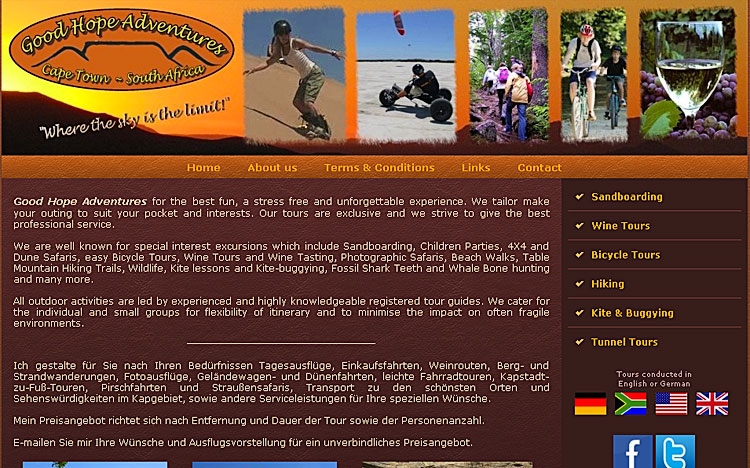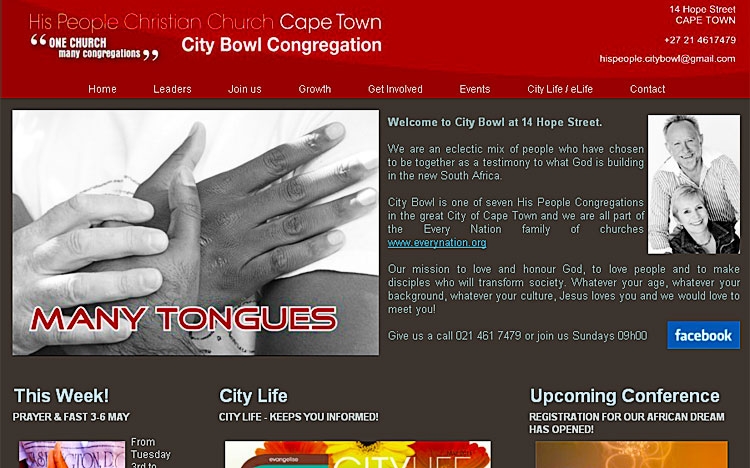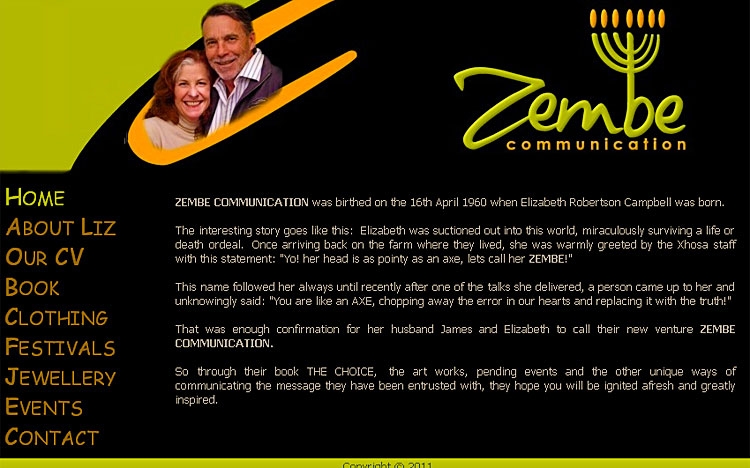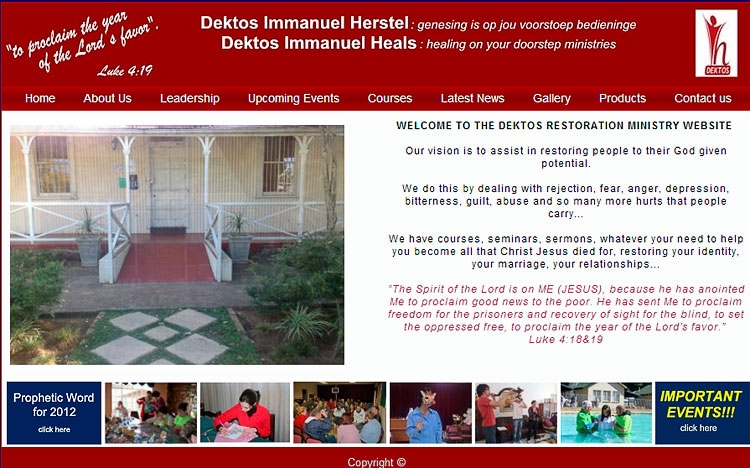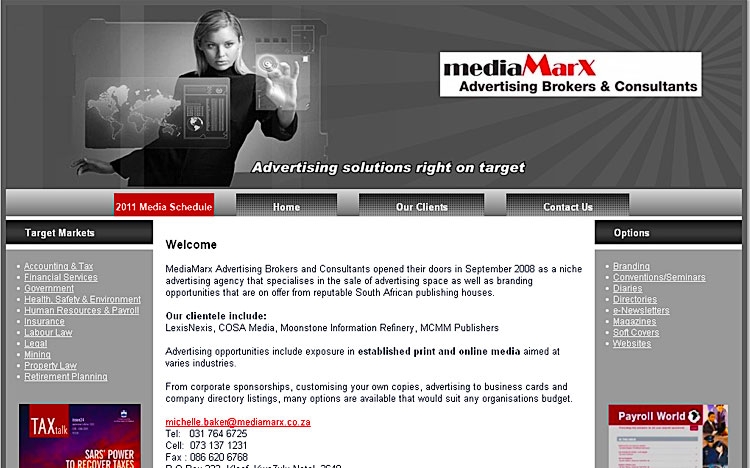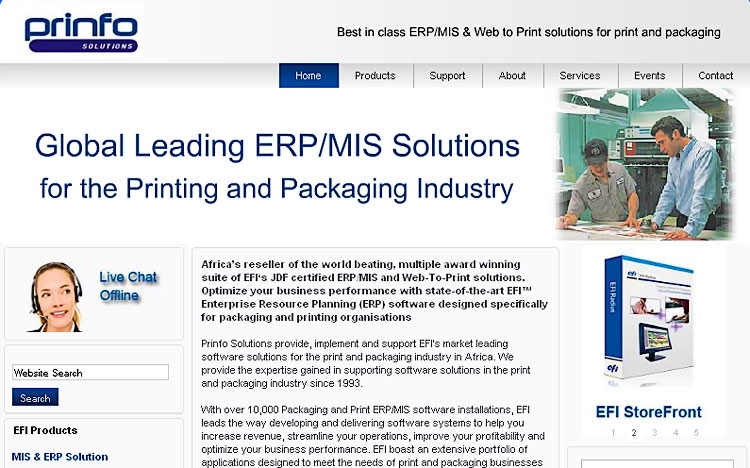 Some important website business & development considerations
Why do you need a new or redesigned website?
What will happen to your business if you do not publish or re-design your website?
What can you offer your clients that they may not find elsewhere?
What problem/s does your business solve for your clients?
What does your background have that will benefit your clients?
Why do you think your clients should do business with you rather than another similar organisation?
Who is your customer? Consider: income, interests, gender, age, internet literacy.
Who are your decision makers and are they available?
What is the turn around time for strategic & website decisions?
Have staff been nominated to help, what will they be doing?
Who is your webmaster, can he/she make decisions?
Who is your online competition, and how have they established themselves already?
What specific items do you want on your site and why? (personal preference is not a reason)
What do you not want on your site and why? (personal preference is not a reason)
Who is generating the websites contents, have they done it before?
Who is going to keep the website updated? How will the info flow to them?
Are you selling online? What products? Is there a handling facility, if its tangible items?
If selling online, who is going to set up your payment gateway and who is your payment gateway?
Who is going to accept the online inquiries, and how much time is needed for this?
If you are going to rely on search engines to find your website, have you decided on what are your search phrases and keywords?
What other methods are going to be used to market your website?
What strategy have you in place to keep your visitors/clients coming back?
What time limit is set to reach budgeted sales or other milestones?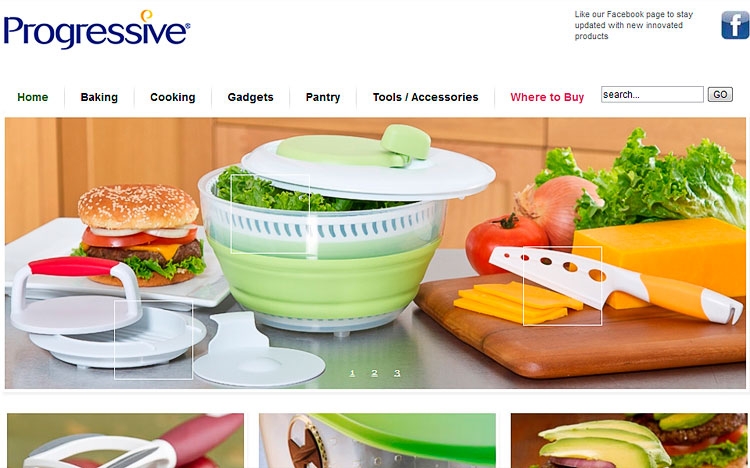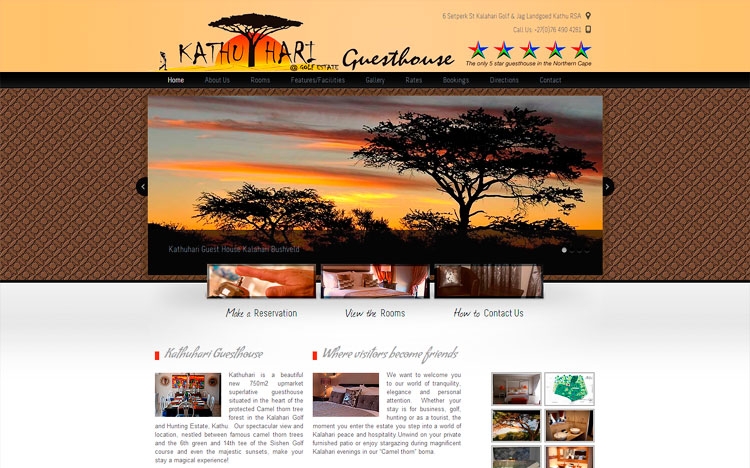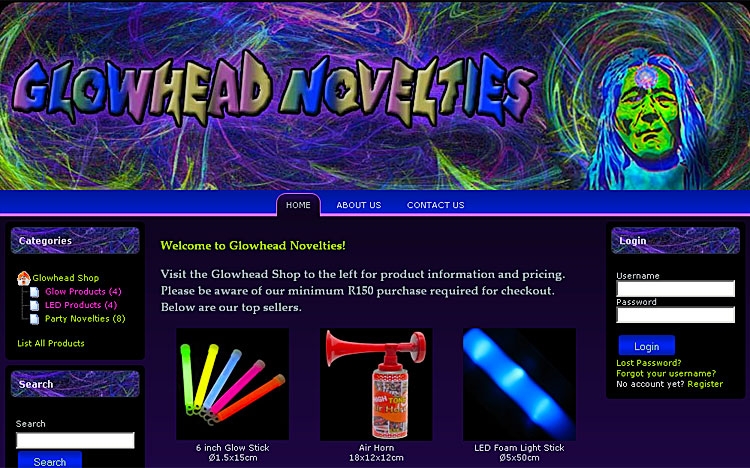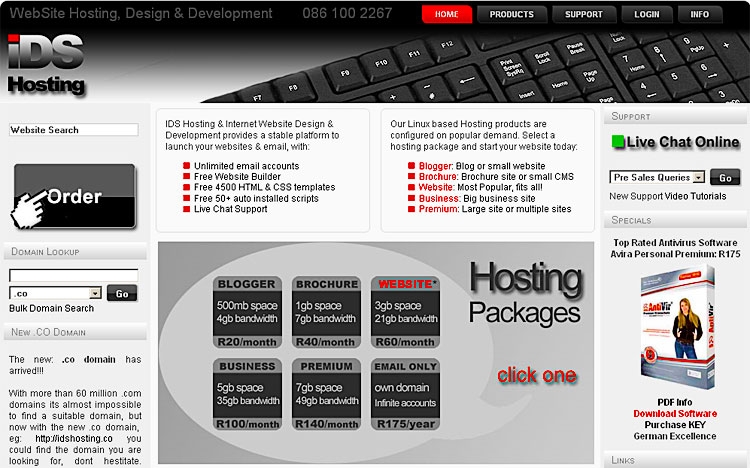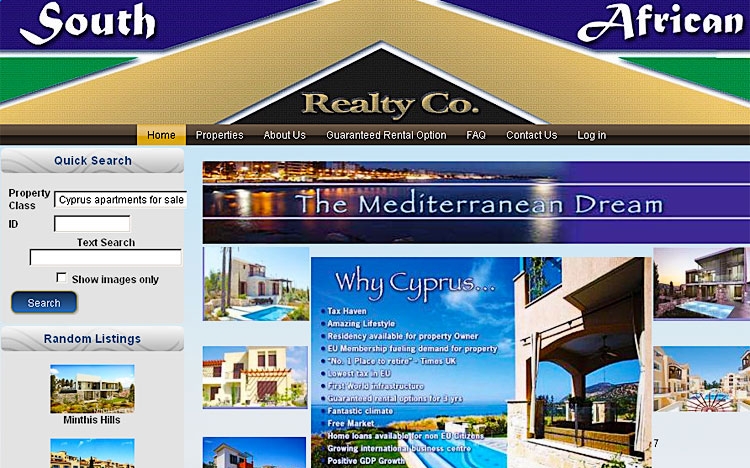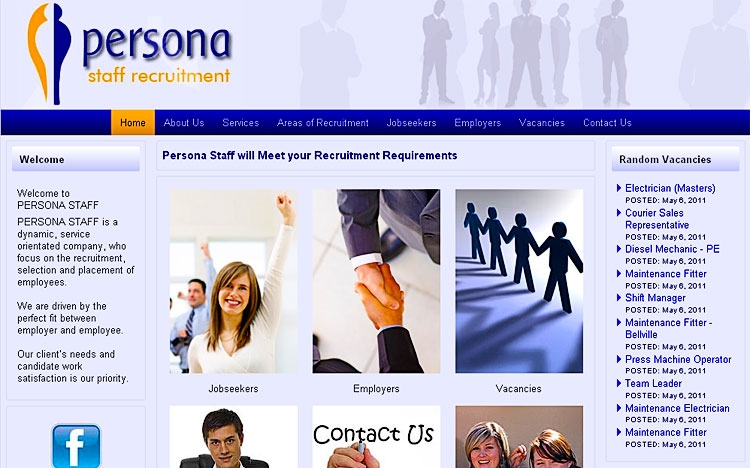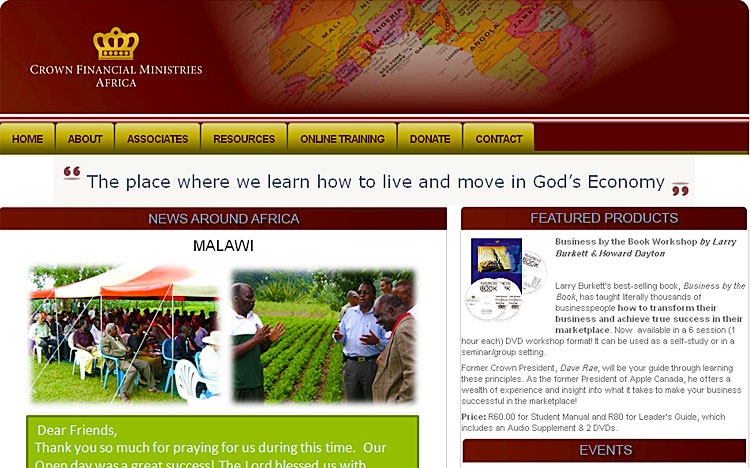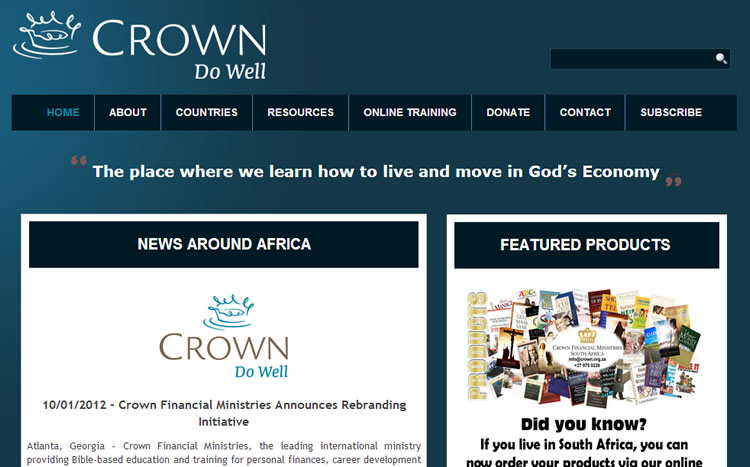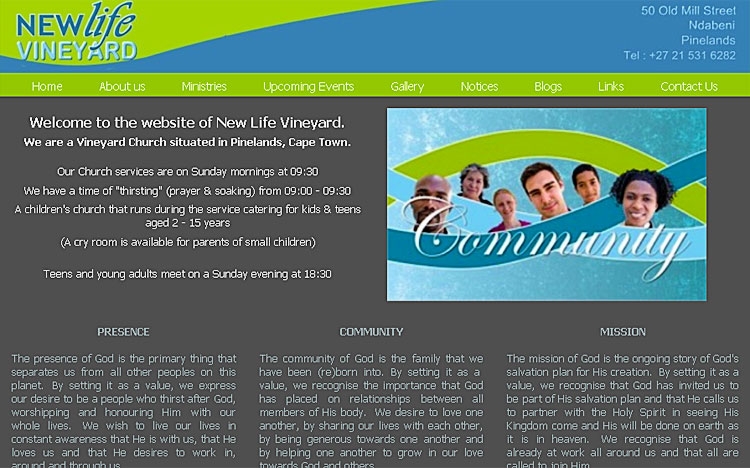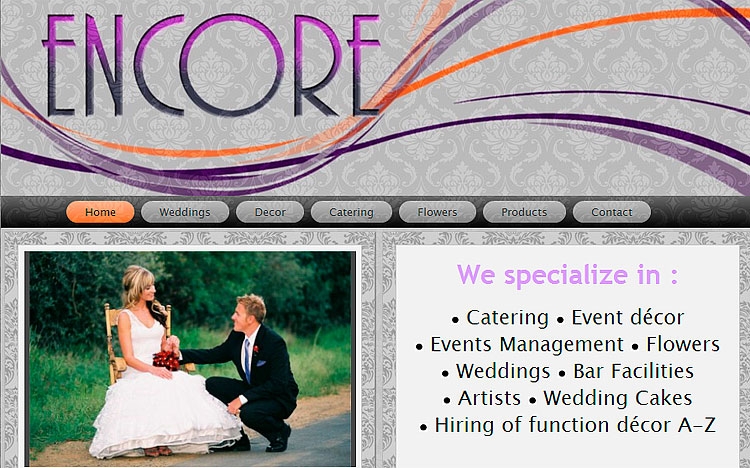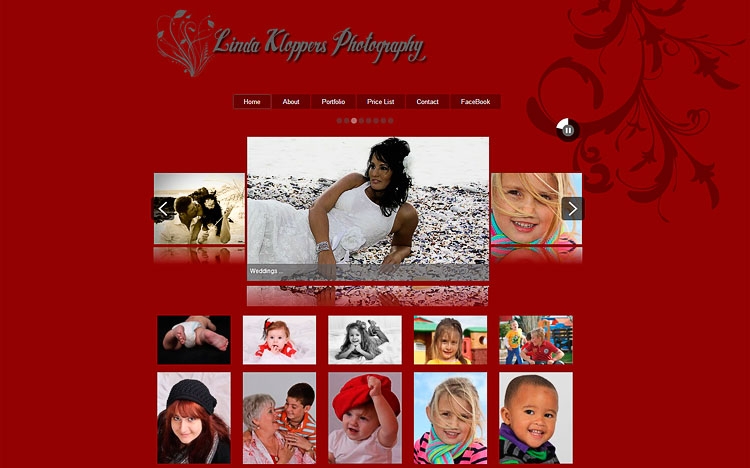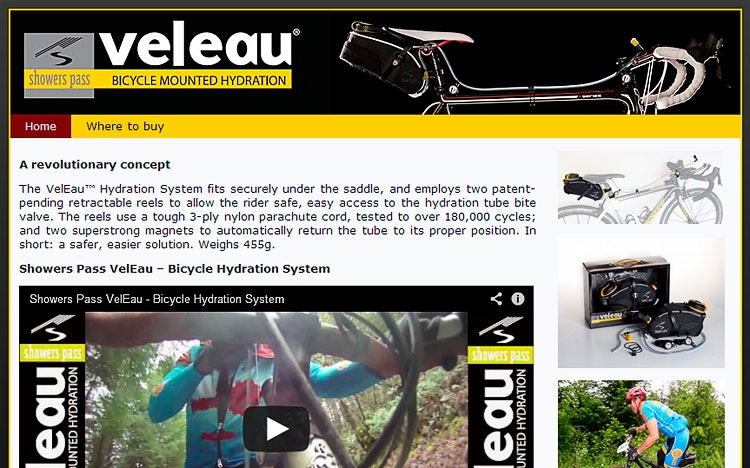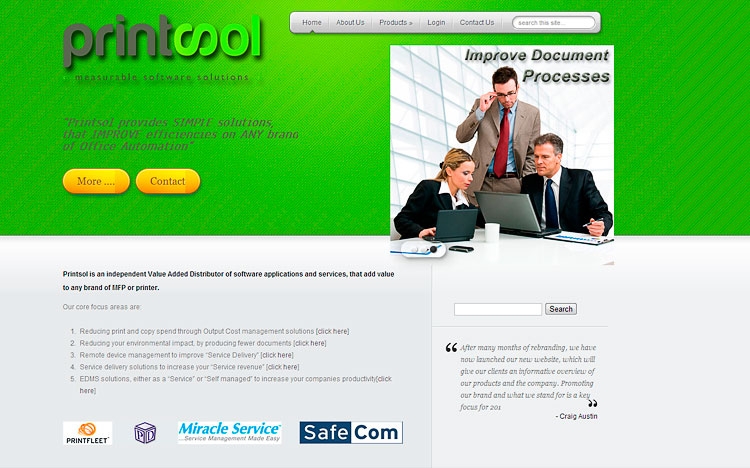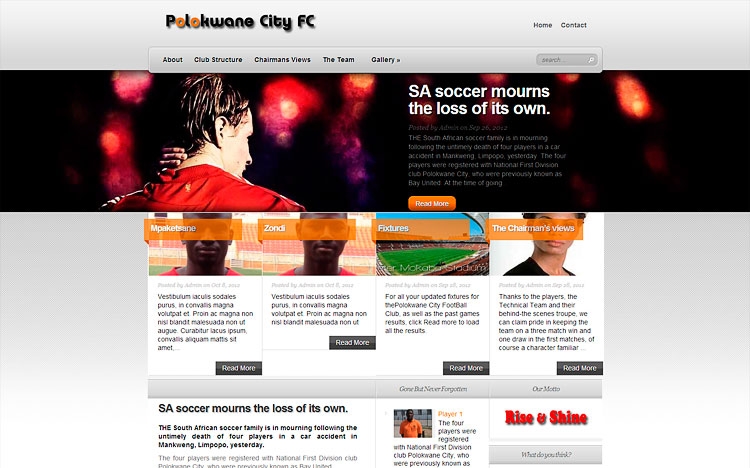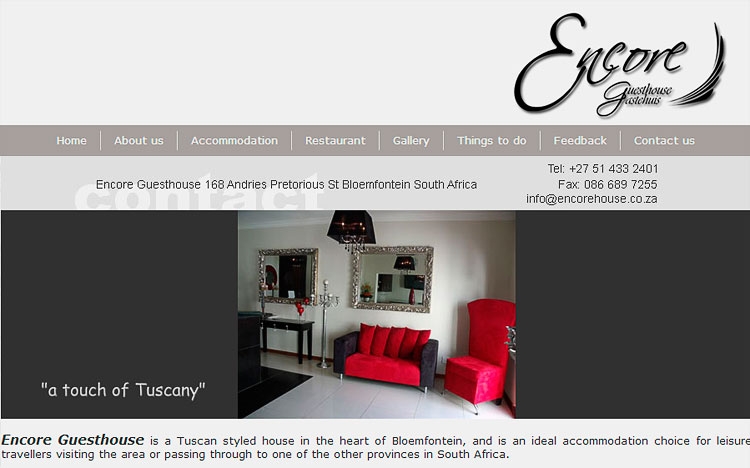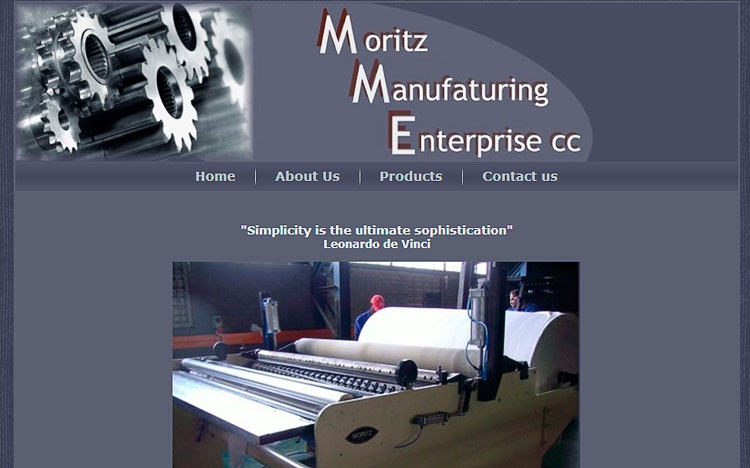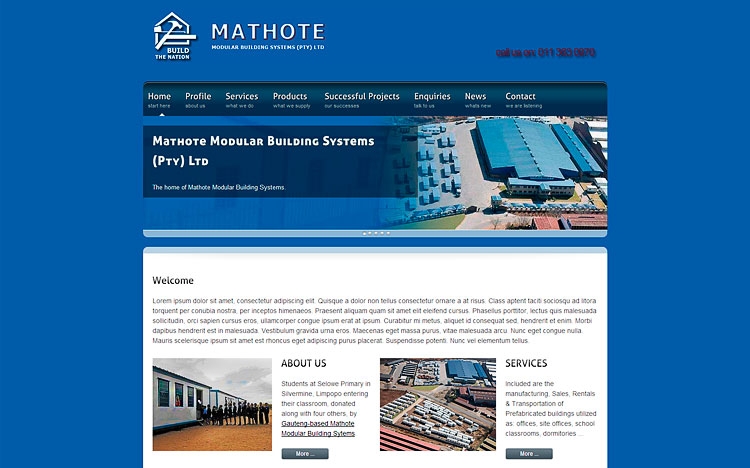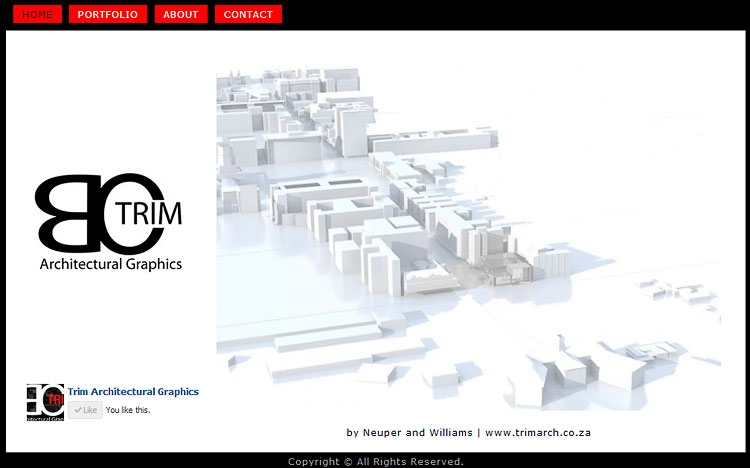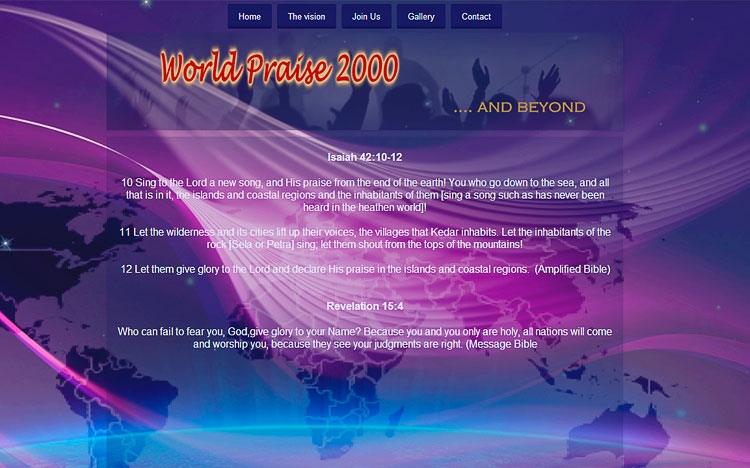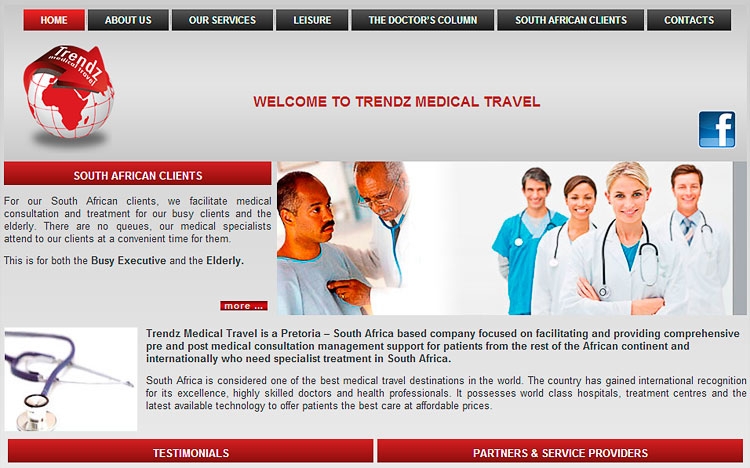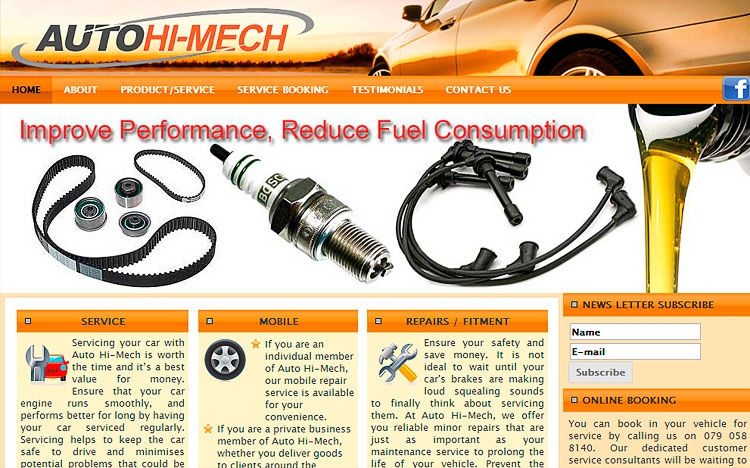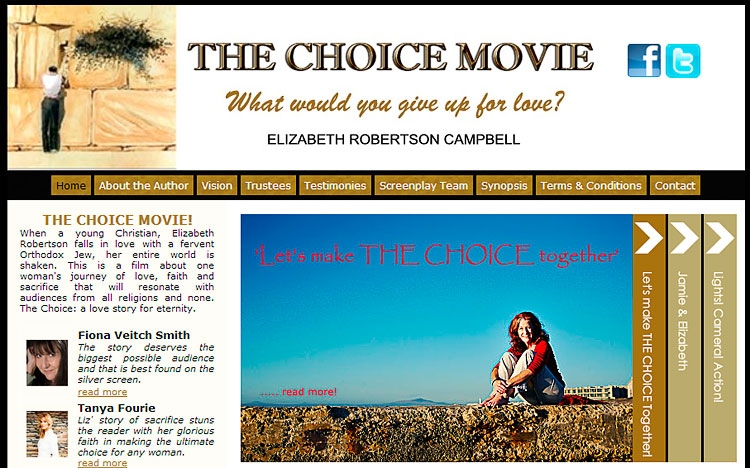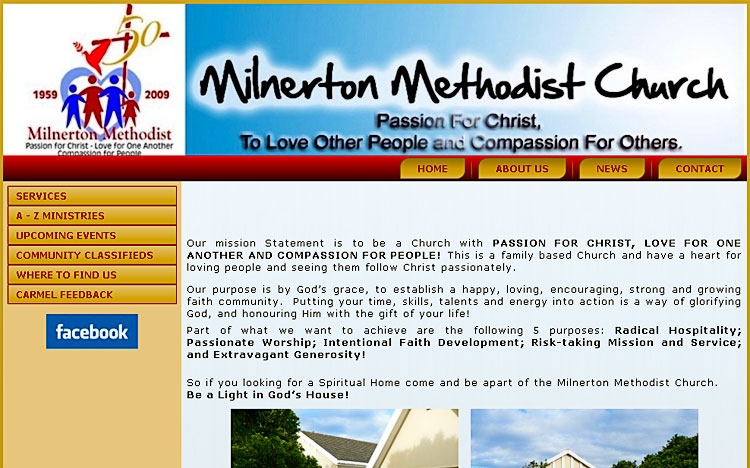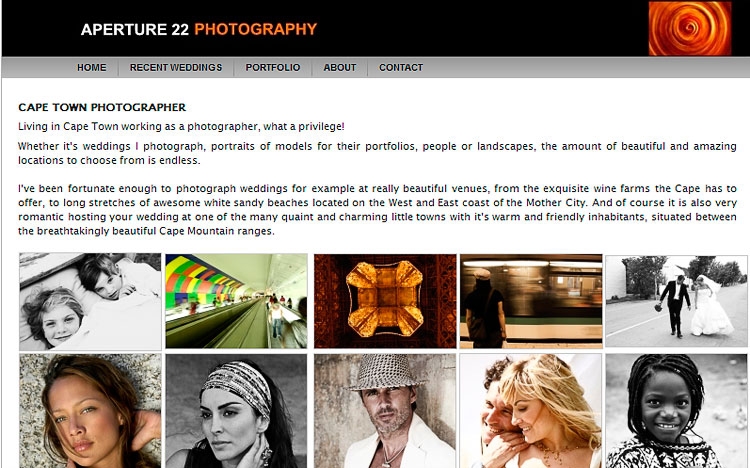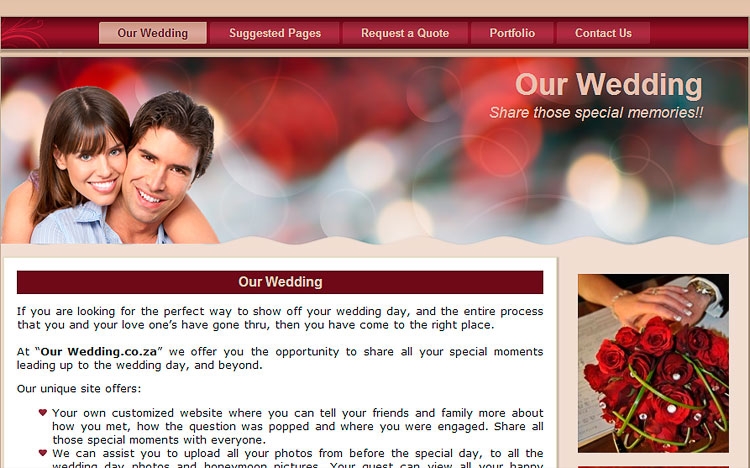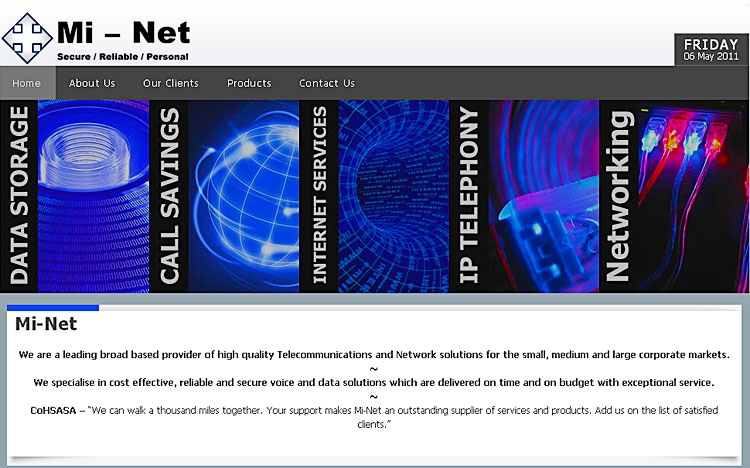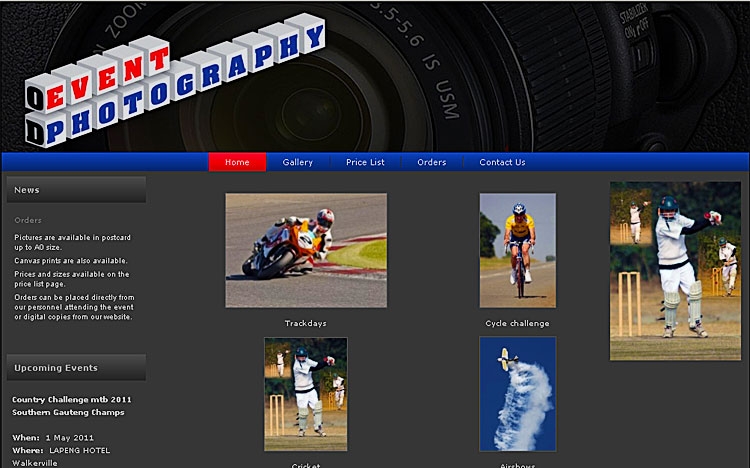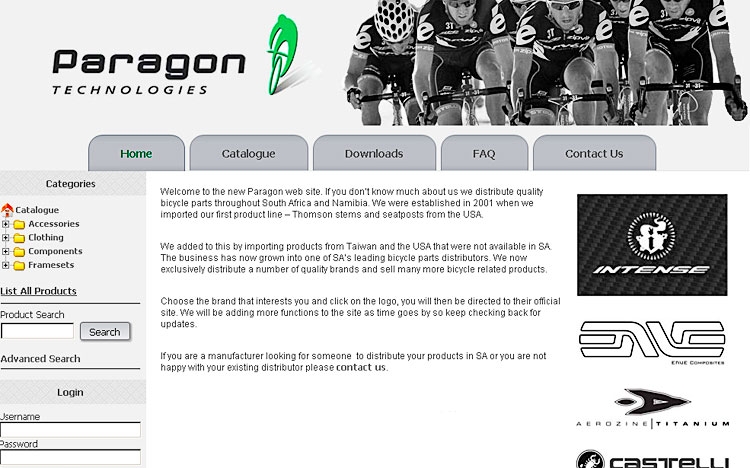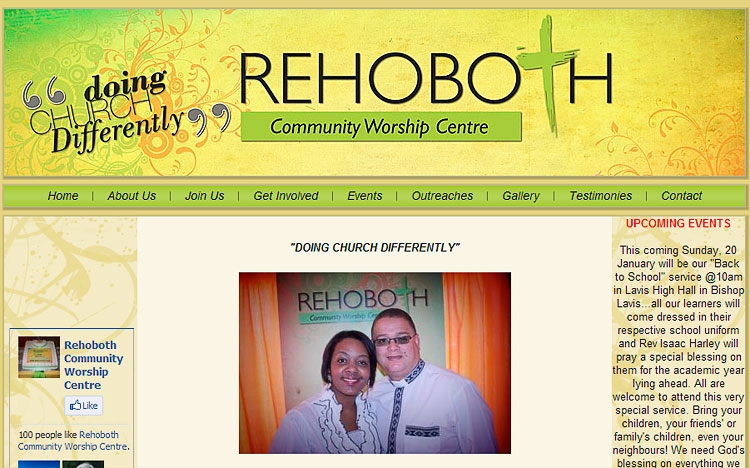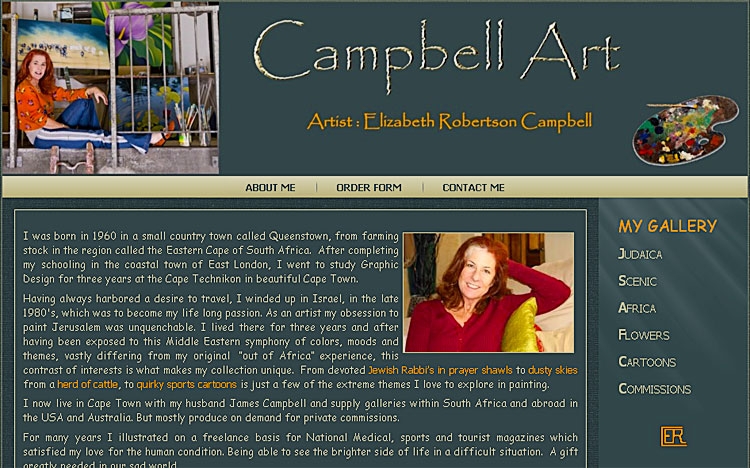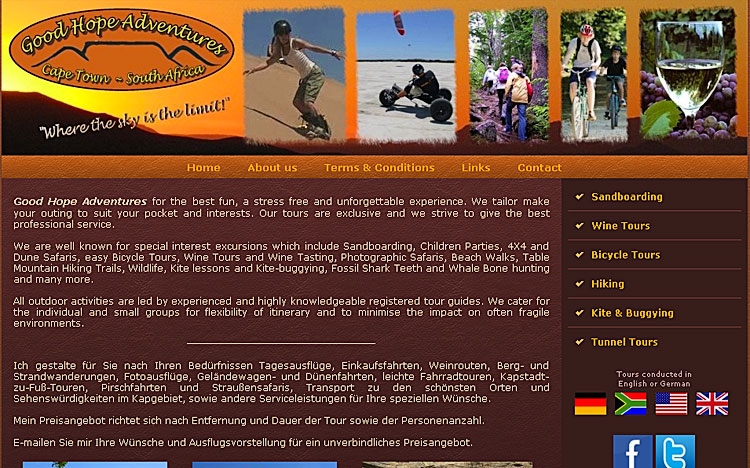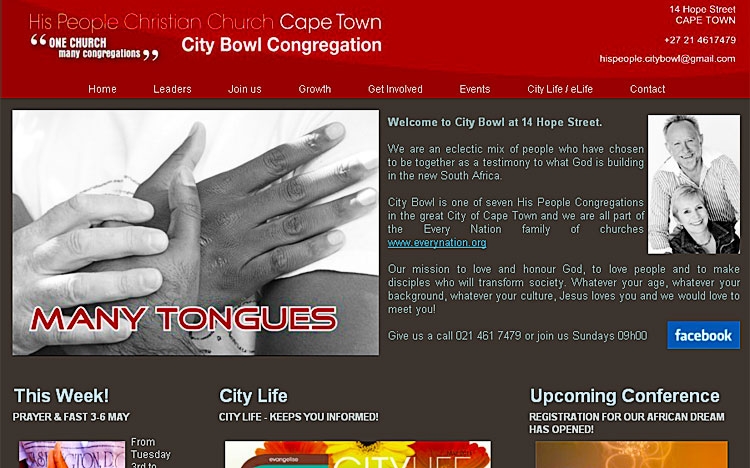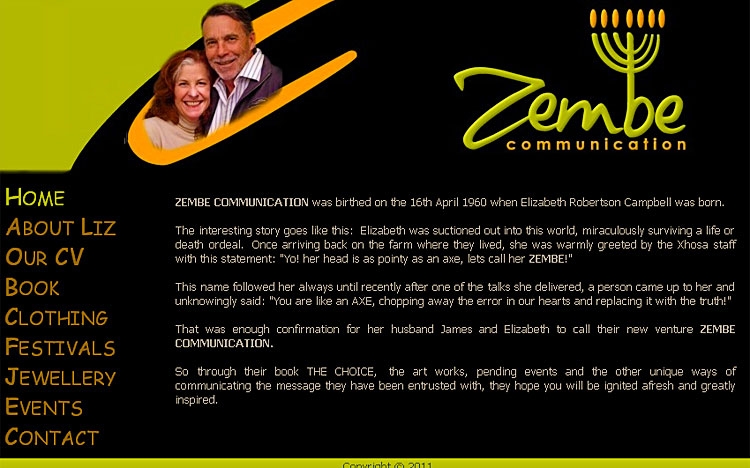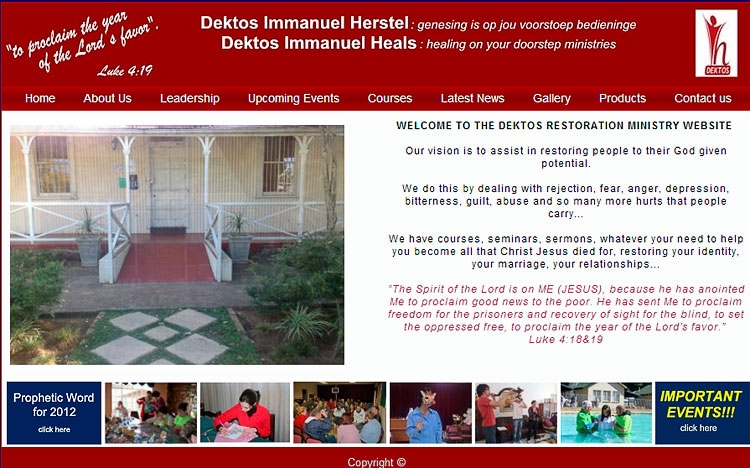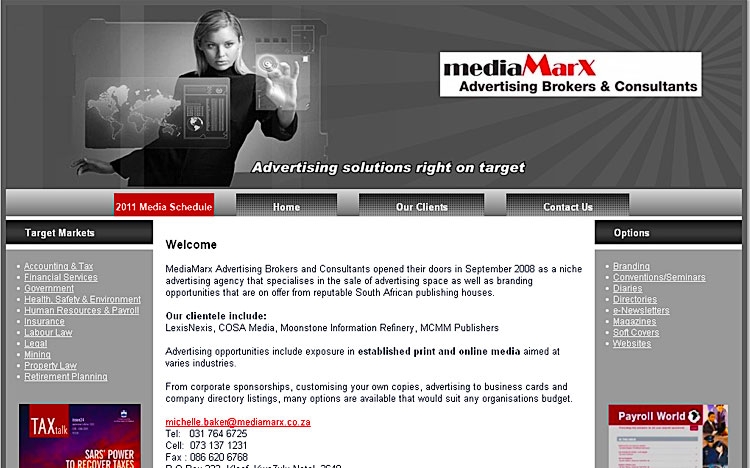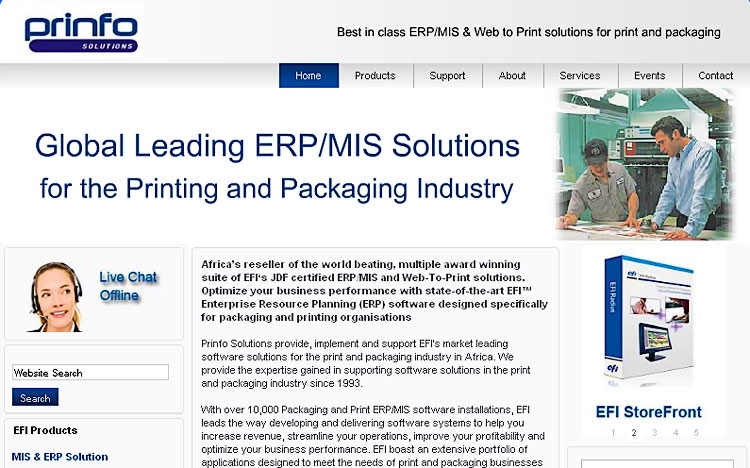 Let us find the right solution for you!